RSZ TRAILER
Presented in all it's 320x240 glory is the offical trailer for RSZ -- CLICK HERE TO VIEW TRAILER!

---
RSZ WALLPAPER
And here we have the super-deluxe RSZ desktop wallpapers!
(click thumbnail to open up full-size desktop pic)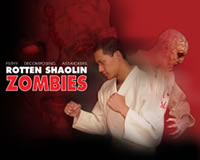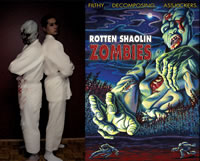 ---
RSZ MP3s
Can't get enough of the fantabulous music you heard while you were visually assaulted watching RSZ? Curious to hear what kind of melodious tunes accompany the on-screen carnage? Well, here you go!
---